Bentley Bentayga - Nevilles Make The Side Step Main Structure Aluminium Extrusion

Jaguar F Pace - Nevilles Make The Side Step Main Structure Aluminium Extrusion

Land Rover Discovery Sport - Nevilles Make The Side Step Main Aluminium Structure Extrusion

McLaren P14 650 - Nevilles Make The Luggae Rack

3D Samples Prior To Extrusion

CNC Machined Aluminium Extrusions

CNC Machined Aluminium Extrusions
About Us
20+ Years experience in the CNC machining of aluminium extrusions.
Neville Precision Engineering specialise in providing complete solution for aluminium extruded products with over 20 years' experience in this field.
We manufacture parts from 50mm up to 8000+mm. Our main area of expertise is the 4 & 5 Axis CNC machining of parts over 1000mm in one operation without the need to re-index the material. This enables us to provide a consistent accuracy along the length and maintain a high quality repeatable production process.
We are accredited to ISO9001, ISO14001 and ISO45001.
We use a fully integrated production control system & use the latest 3D CAD/CAM software. We have the capacity to make quantities from 1 off to 1,000off using our 10 CNC milling machines and 2 CNC double mitre saws.
We work both as a subcontractor on free issue material or source material directly on behalf of our customers.
If we can be of any help in any requirements you may have for aluminium extruded products then please don't hesitate to contact us.
Neville Precision Engineering Ltd's Badges
3 / 12 Badges Achieved

Members who have attended workshops on inclusion in the workplace and improving workplace mental health gain the inclusivity badge. To learn more about becoming a member of the Made in Group inclusivity campaign visit www.madeequal.com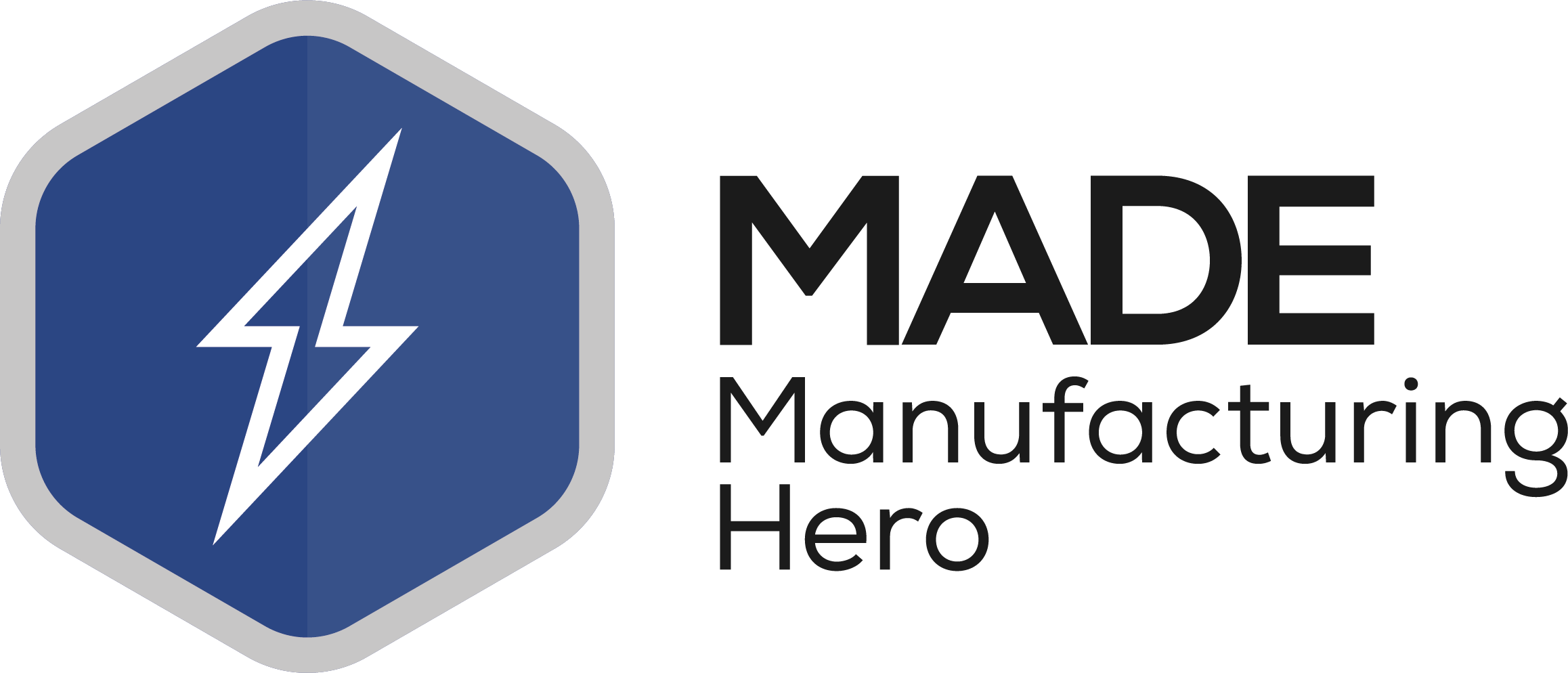 Awarded to members that have made an exceptional achievement, which includes some social good. Including those who showed support for "Backing Britain" and "Made Futures" projects through submitting articles to the respective publications.
Awarded to participants in the Made Futures virtual careers week – both exhibitors and speakers.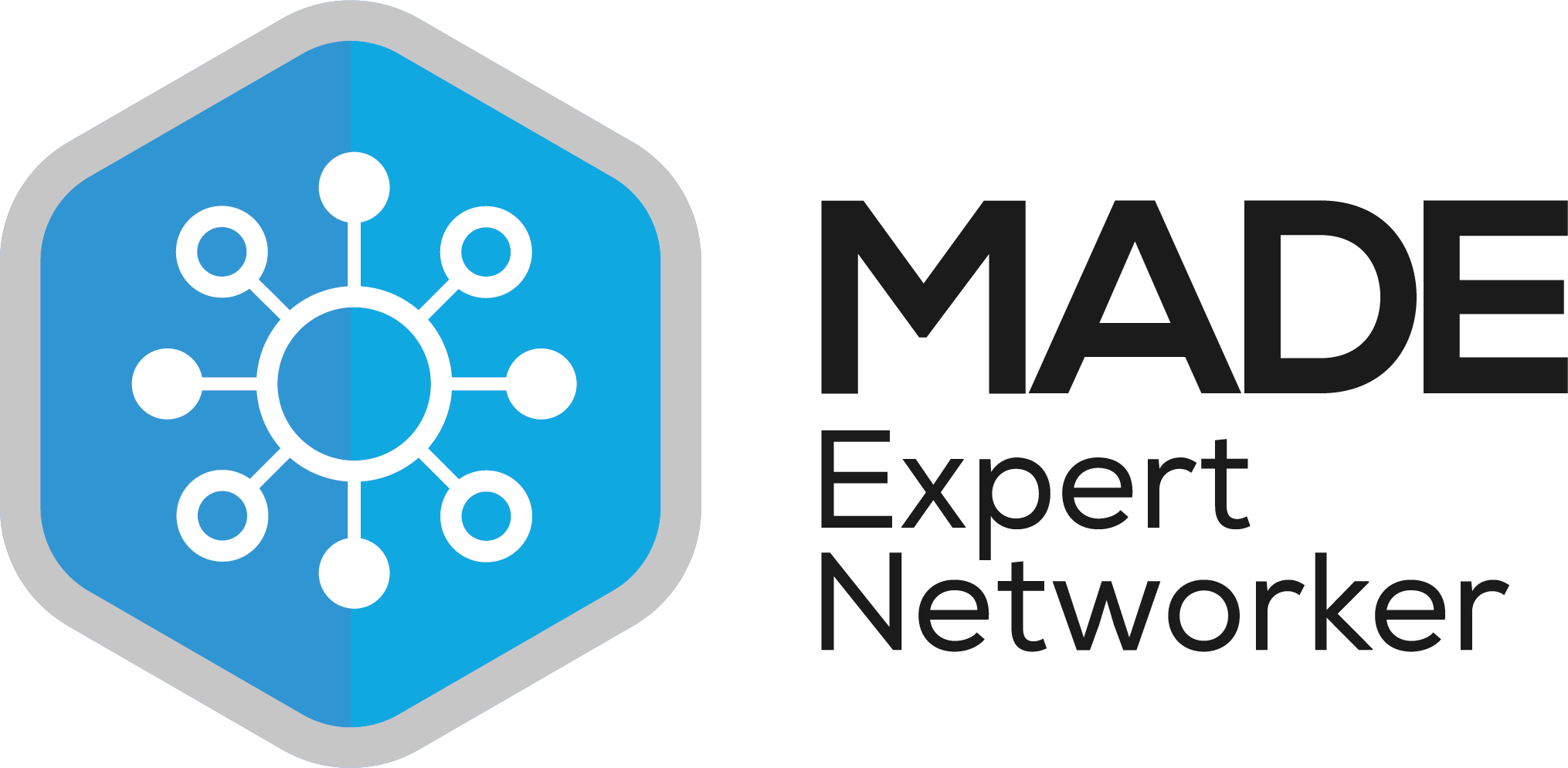 Awarded to members who have attend at least 6+ networking events in a year (starting from 2021).
Awarded to the first 100 members of the Made in Group.
The brand new "Made Green". More information on this is to follow soon.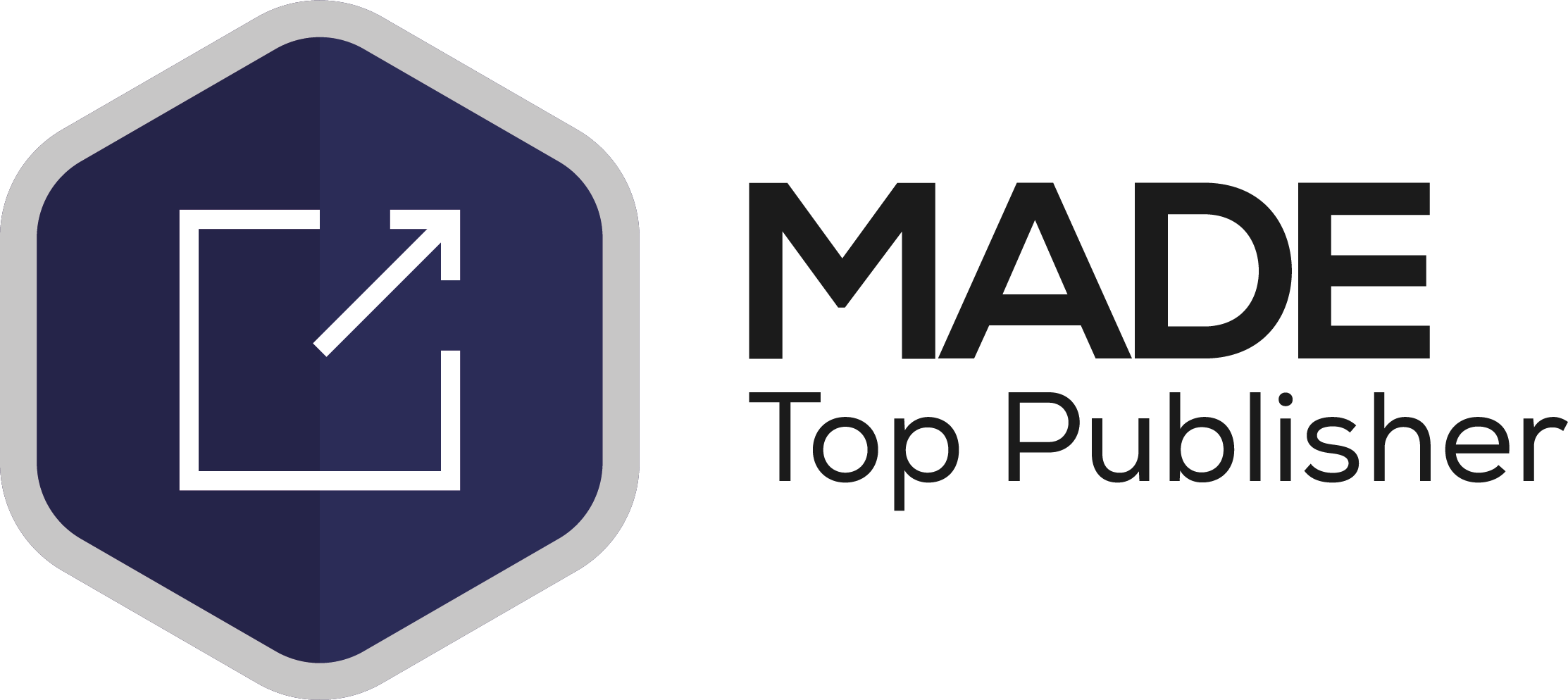 Awarded to members that publish at least 6+ articles in a year (starting from 2021).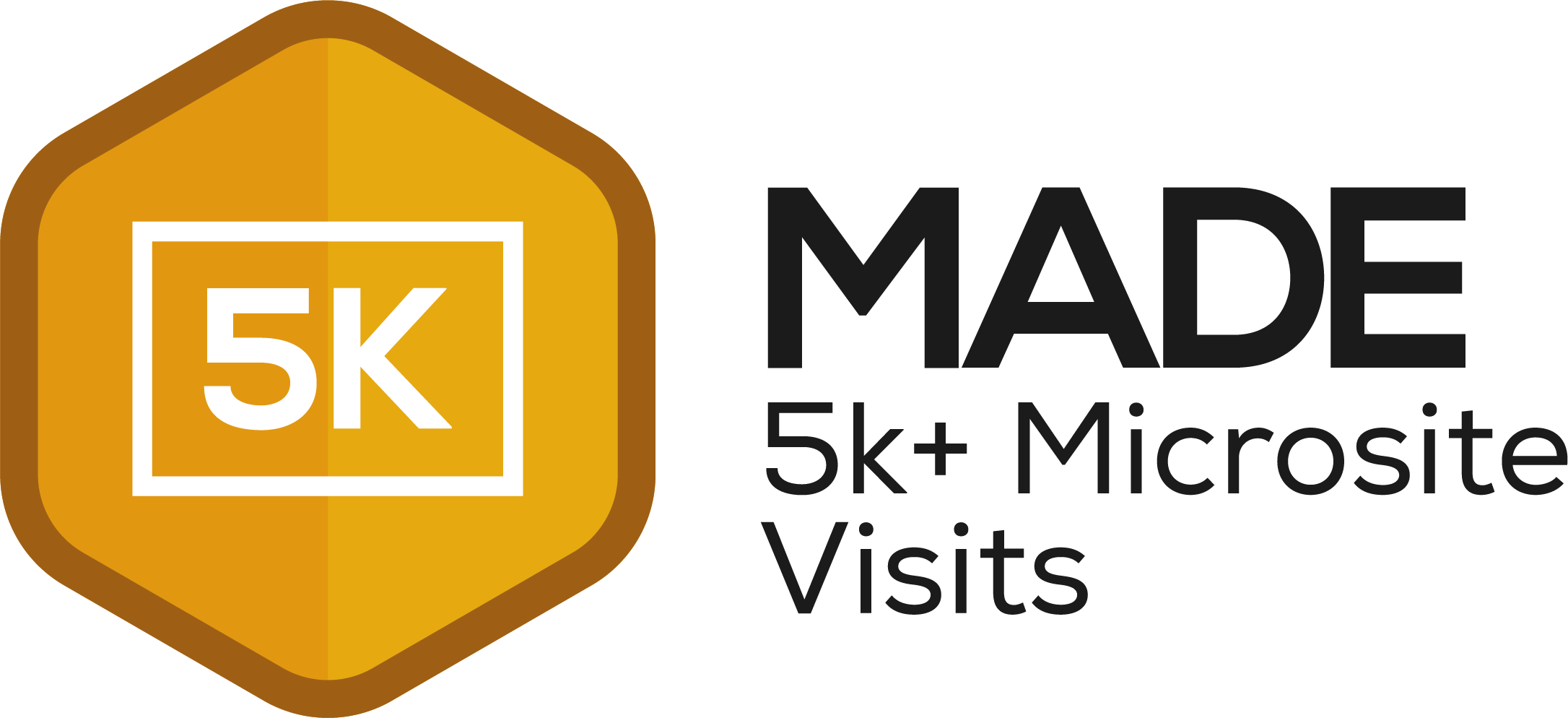 Members who have had at least 5k+ visits to their microsite.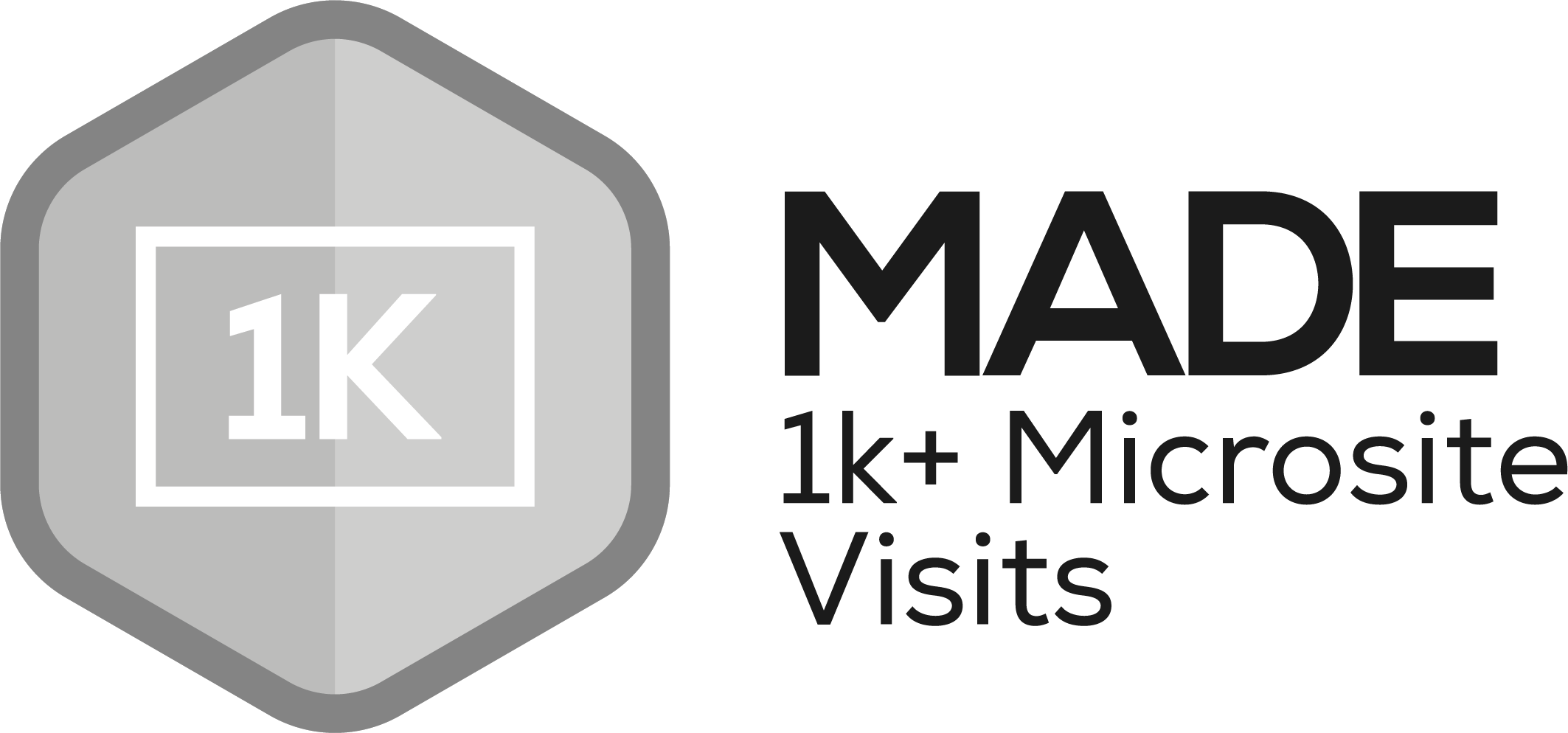 Members who have had at least 1k+ visitors to their microsite.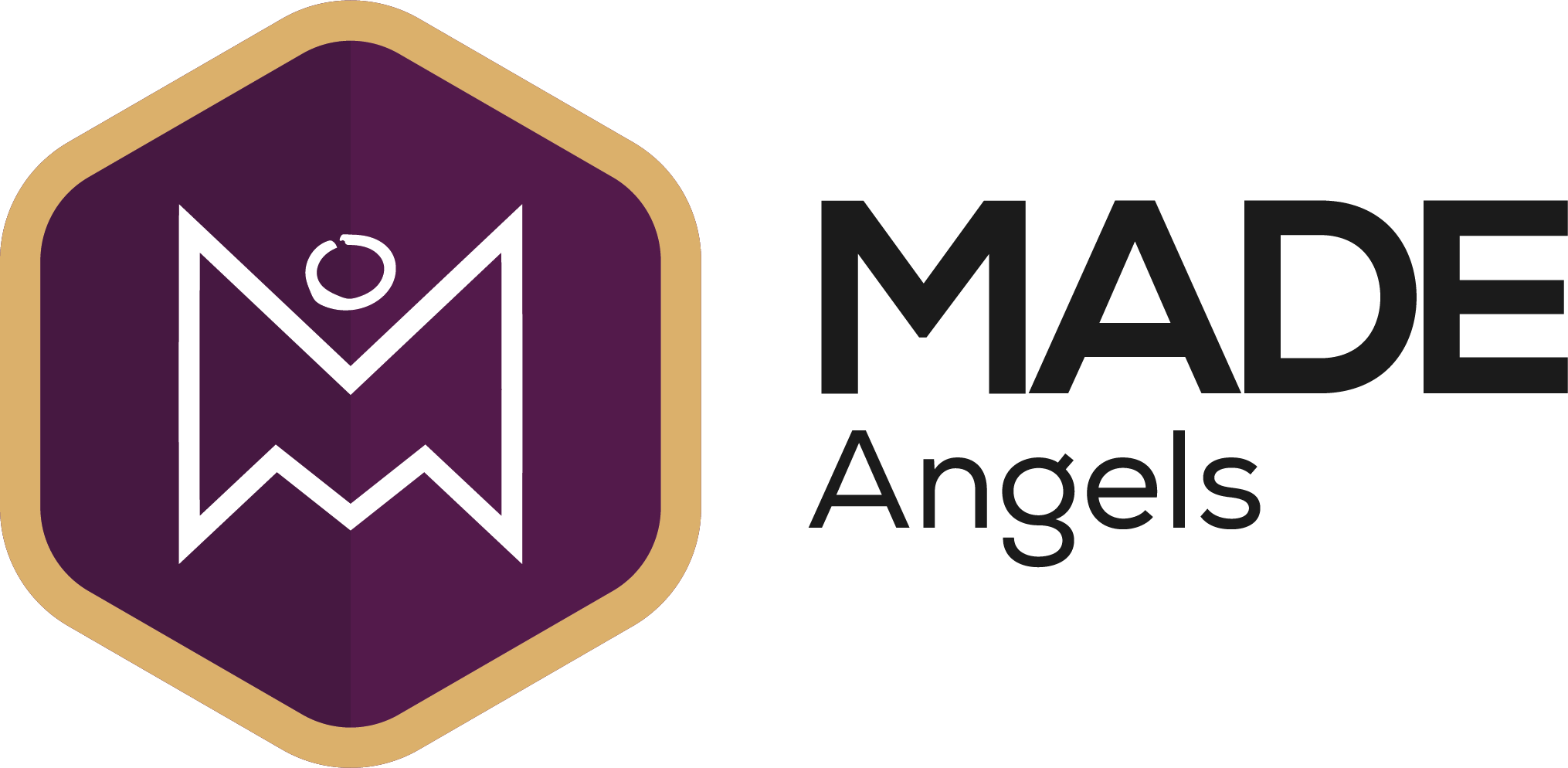 Awarded to members of the Made Angels investor network (this group meet up once a quarter).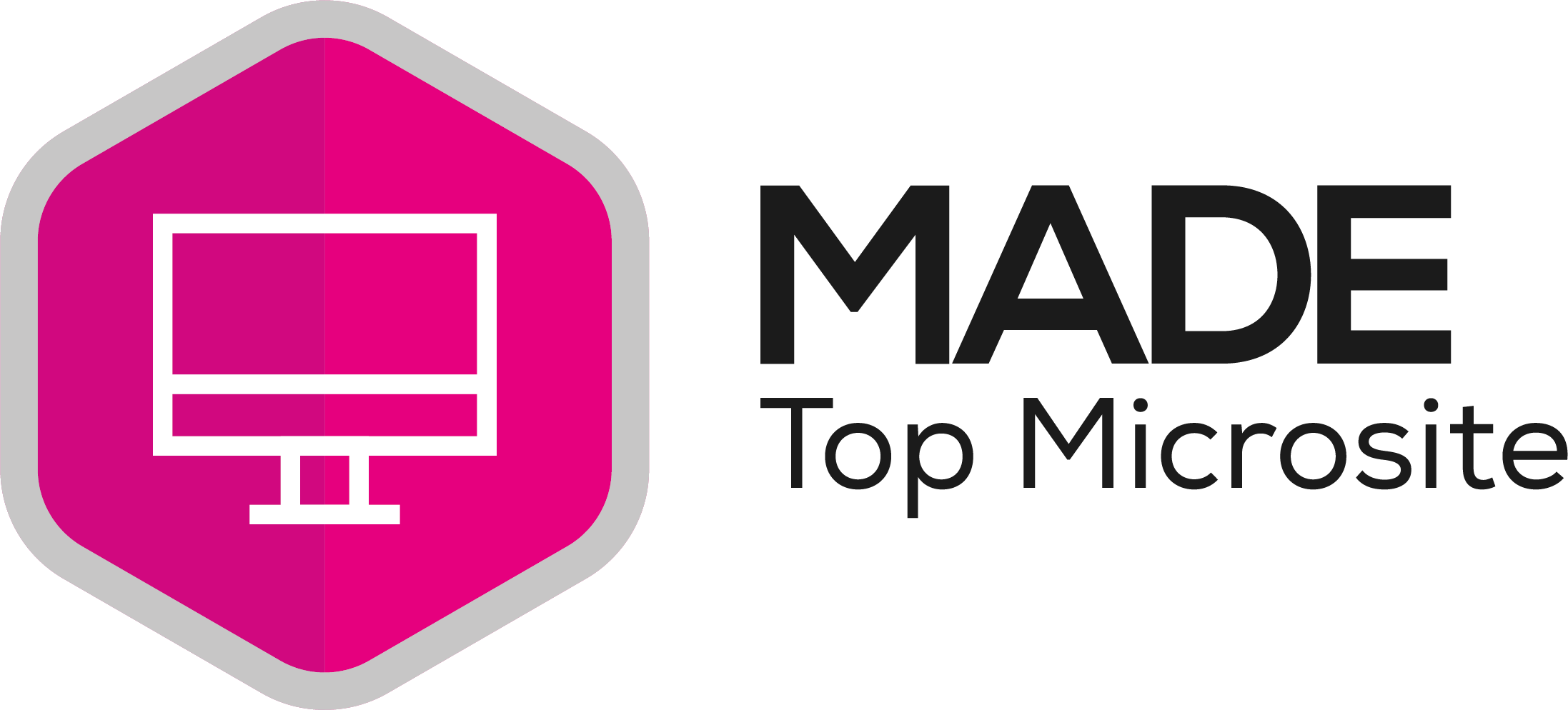 Awarded to all of the members that appear in the top #MicrositeOfTheDay post, as chosen by the digital communications team.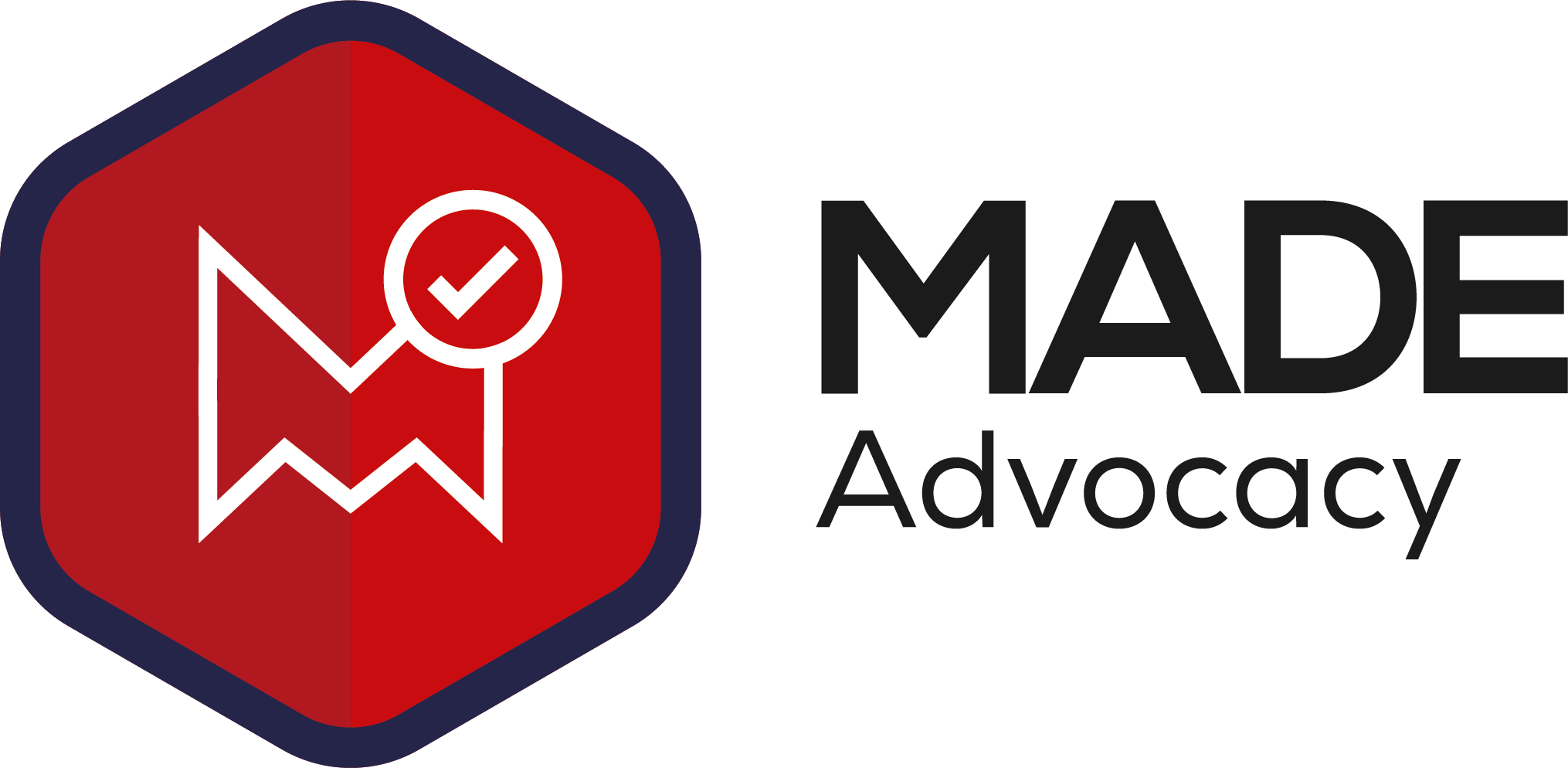 Awarded to members who have a "Member of Made" logo on their main company website, with a link going back to their microsite.
Services Neville Precision Engineering Ltd Provide
Services
4 & 5 Axis CNC Machining
CNC Machining involves using computers to control machines and tools, such as a Milling Machine, Grinder or a Welder. By using this process, we can create high precision aluminium products.
CNC Mitre Saws
CNC mitre saws are pieces of machinery used to automatically cut specific angles across a medium such as wood or metal. Using this apparatus, a much higher level of consistency and accuracy can be achieved during fabrication processes.
Aluminium rolling
Rolling is an important technique when it involves preparing aluminium for various applications. By moving the profile along three adjustable rolls, the profile is gradually formed into the desired shape.
Mandrel bending
When rolling a (thin walled) profile in a small radius, there is an increased risk of tearing and straining. In order to prevent this, the profile can be bent by means of mandrel bending.
Stretch bending
Stretch bending originated within the aviation industry, but it is now also widely used for architectural, machinery, and automotive applications.
Complex Assembled Components
Components can be assembled using a number of differing techniques, combining both rivet systems with welding & brackets etc.
Company Statistics
-
July 2018

13

2006

£1,600,000
The Neville Precision Engineering Ltd Team
Our Team
Lesley
Neville
Company Secretary
Lee
Jackson
Production Manager
Mary
Vessey
Accounts & PAYE